Here we go with the new kids in Brandi's home.

BRANDI LIKES TO VISIT THE GAMES LOT: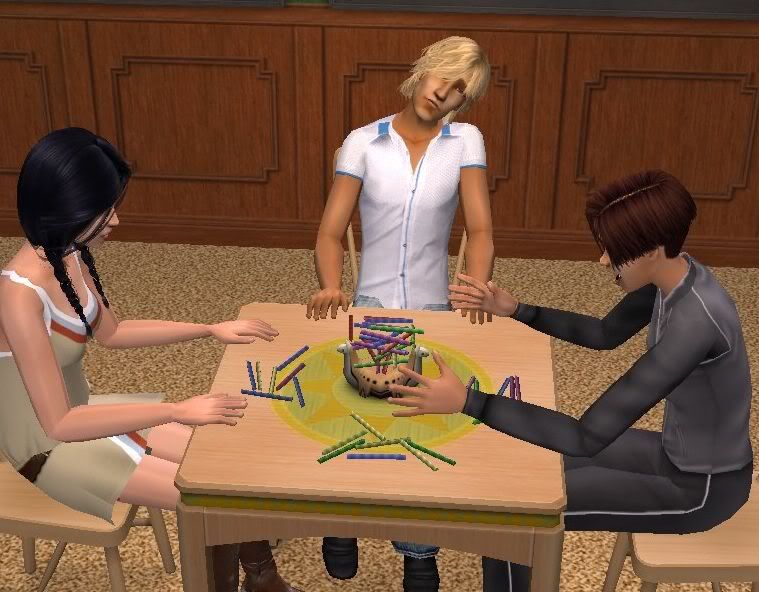 And then she starts dating again. This time Rodney Jung: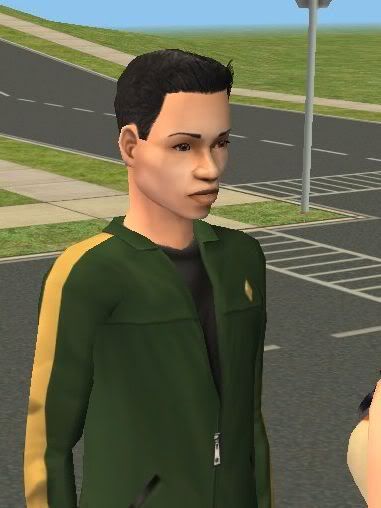 Mario McCarthy grows up (with a funny hair):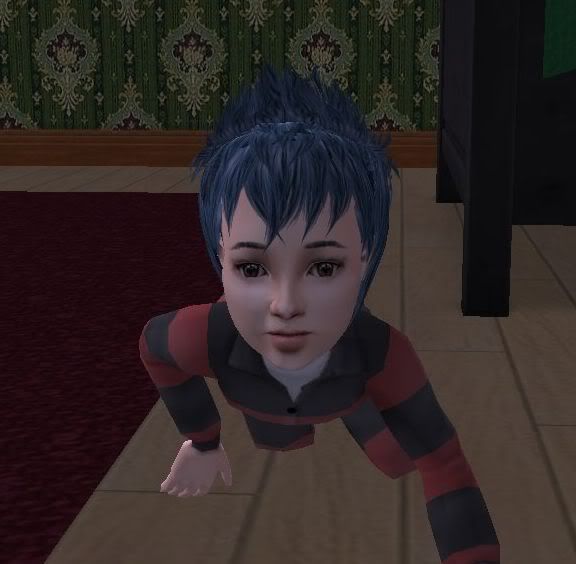 Meanwhile, Tirso is looking for a gf: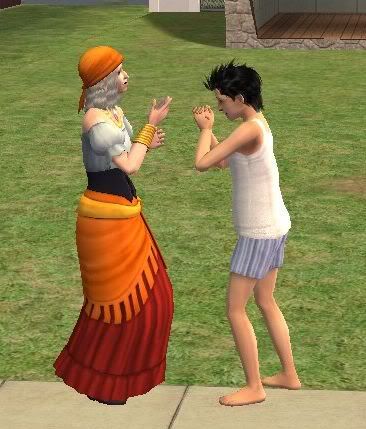 He gets Renee Johnson: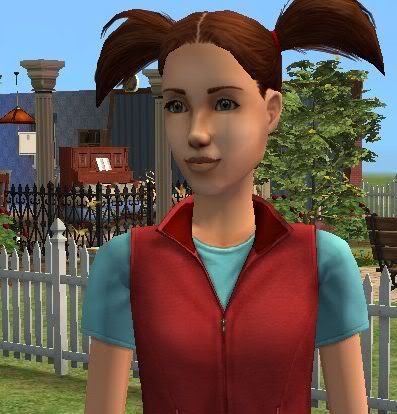 First kiss: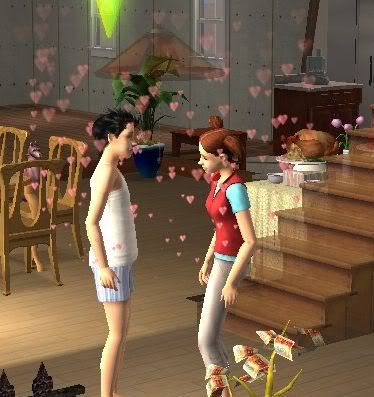 Bosco Tellerman grows up: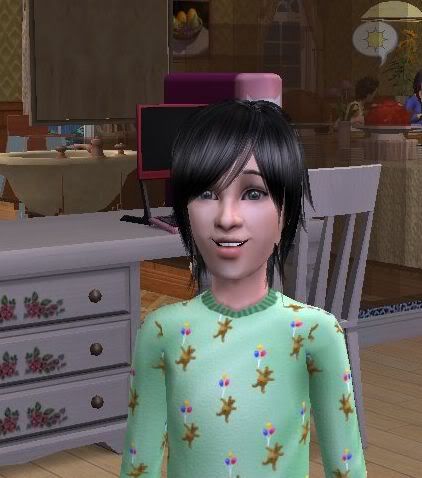 Tirso and Renee ...ahem...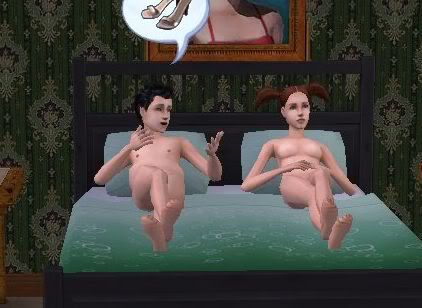 Brandi rubs her belly, she's pregnant again: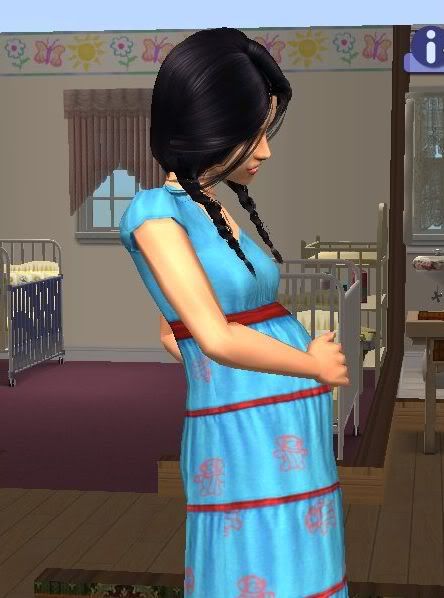 Martín Cox is a teenager, he rolls Popularity:




And Serena Jung is born: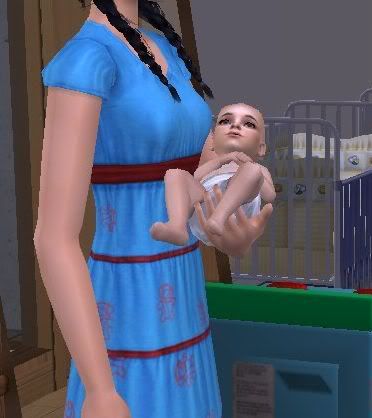 Now Martín looks for a gf: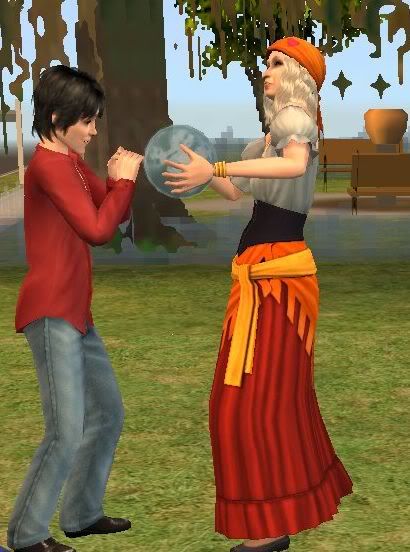 And here she is: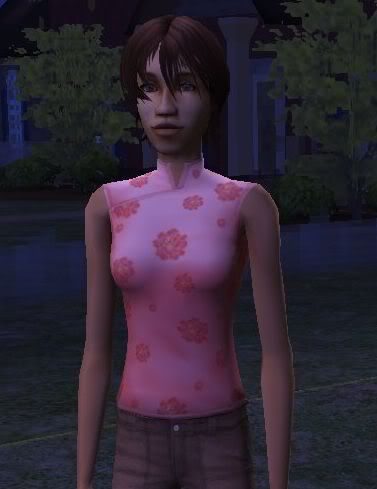 Talin is a good Dad, he calls Tirso every day: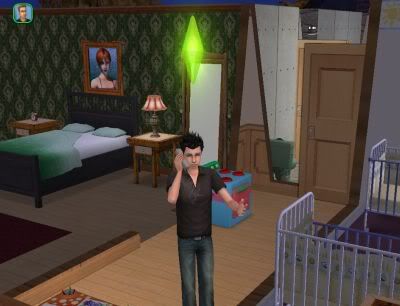 Mario is a kid, still with funny hair: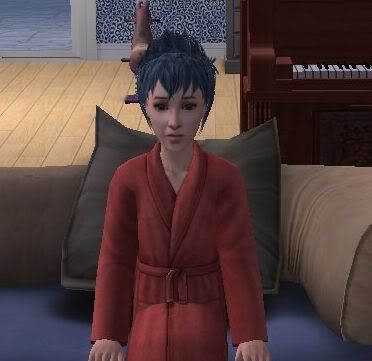 Brandi see a new prospective father, Leo Wilkie:


Both Tirso and Martín find disgusting to see their Mom making out: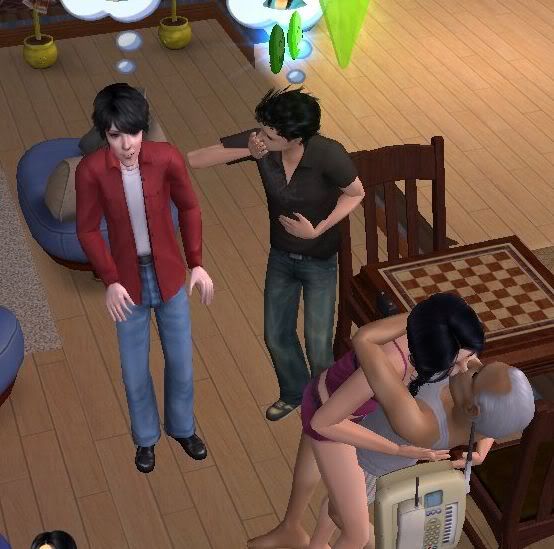 Bingo, she's pregnant again, and she has a difficult pregnancy, as always.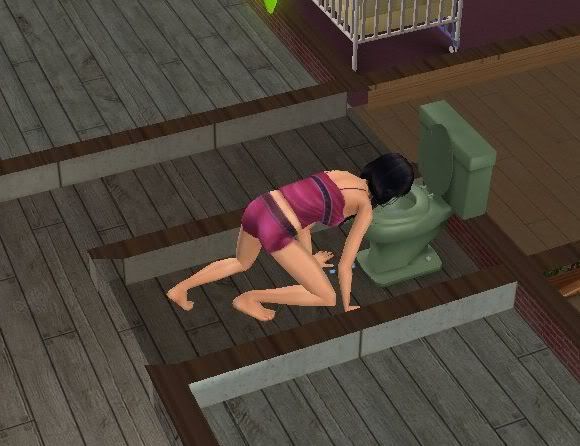 Current Mood:

cheerful